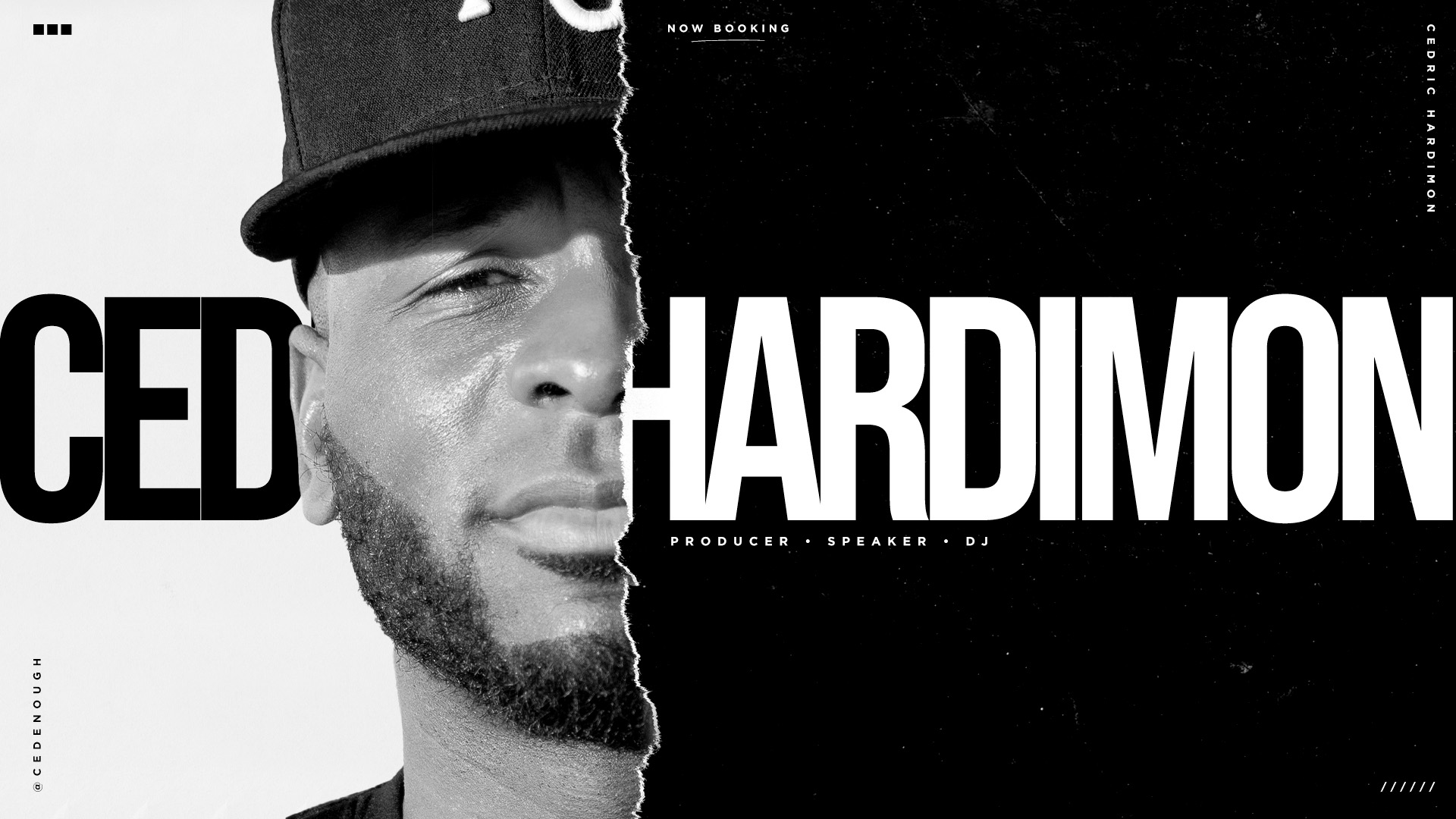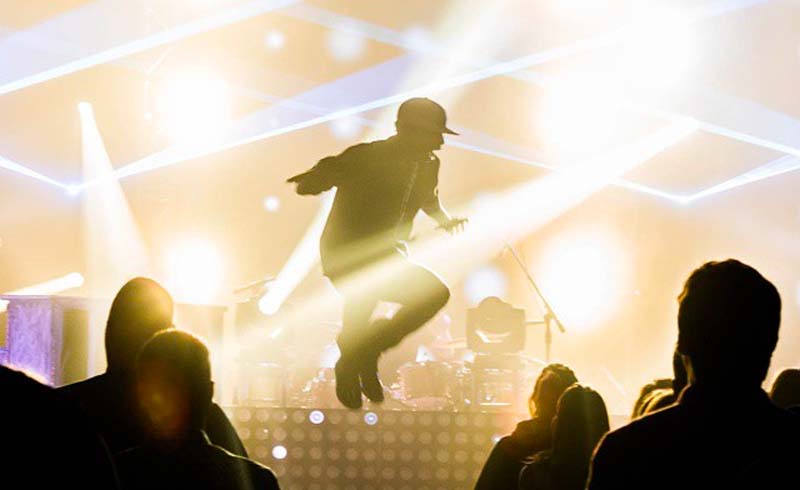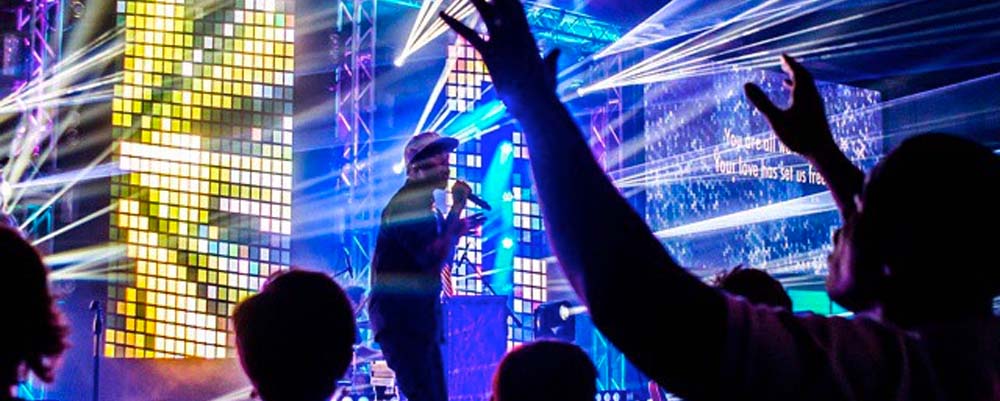 Cedric Hardimon
I'm truly thankful for every opportunity God has given me.
Whatever I do, I do it as it could be the last one. 
PRODUCER
Cedric has been writing and producing for 15 years. He is a seasoned veteran when it comes to making music. If you are looking for someone handle your production, need help writing lyrics, look no further. 
Speaker
Never shying away from the mic, but more importantly, looking for every opportunity to motivate and show others how to be resilient. Losing his brother to street violence at such a young age reshaped his focus in life. He has been able to connect and impact with so many people with his story. Cedric has lead conferences across the U.S. as well as serving at the Chaplain for the Oklahoma City Thunder. 
DJ
If you want to take your event to the next level, book CedEnough, a professional emcee and DJ for 10 years. The energy and excitement his artistry creates will truly set your event apart.